Comment est né 4 ELEMENTS- How was 4 ELEMENTS born?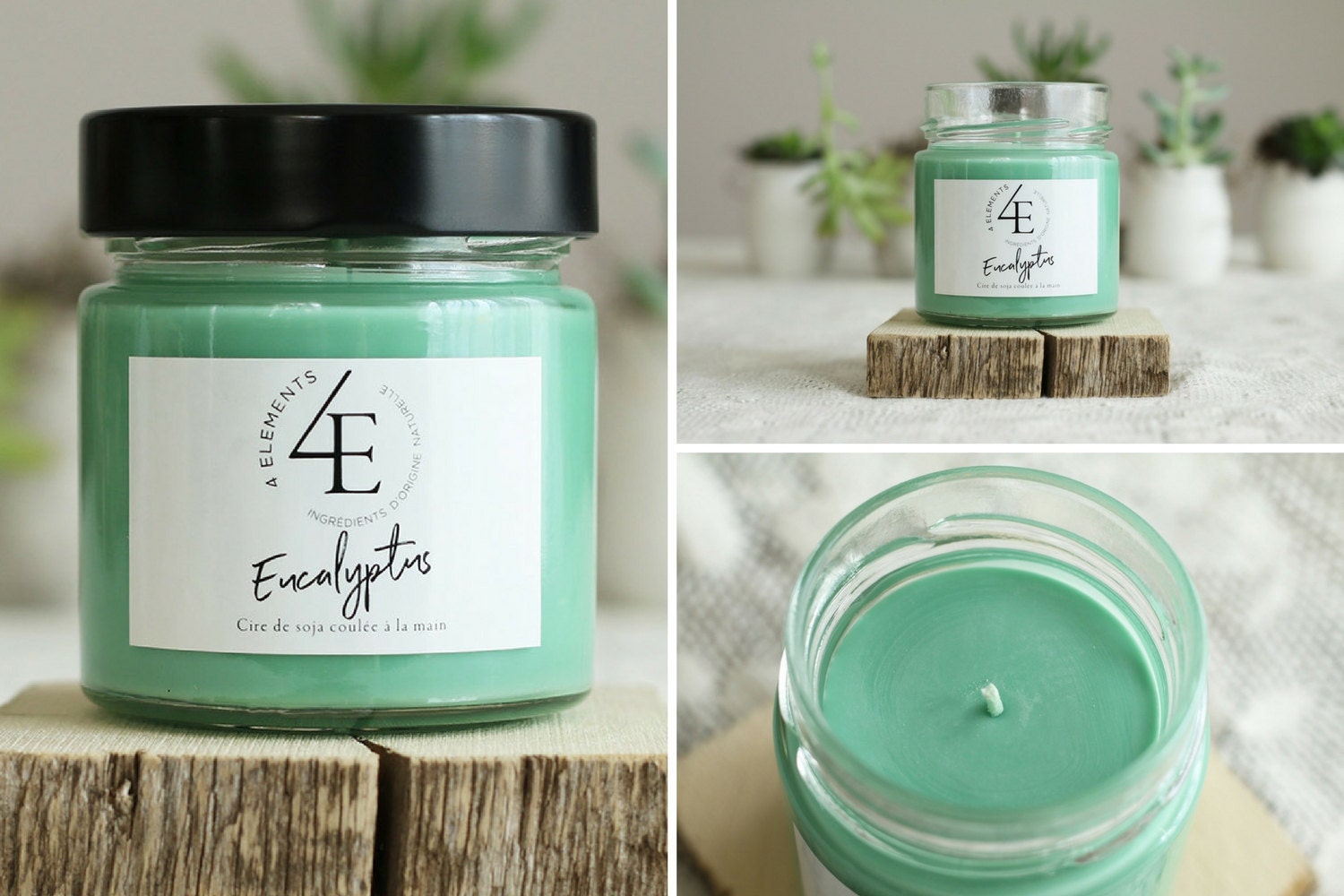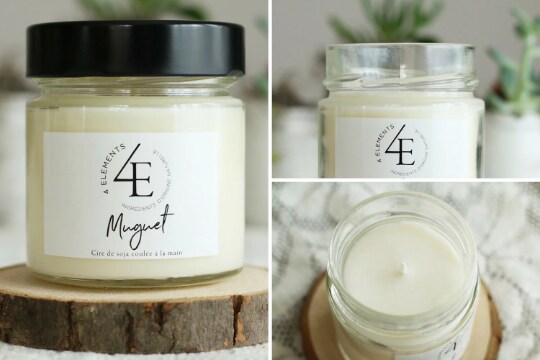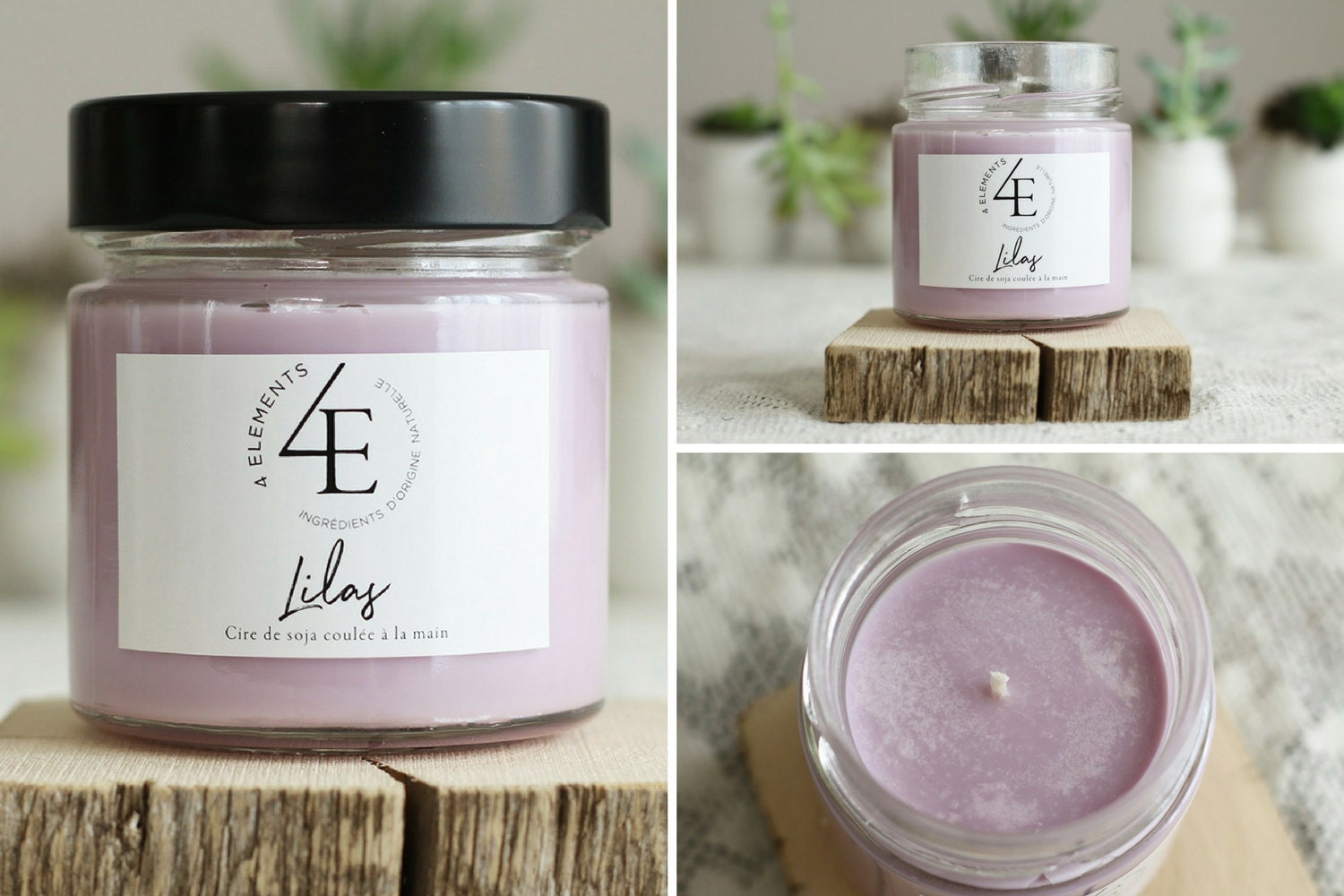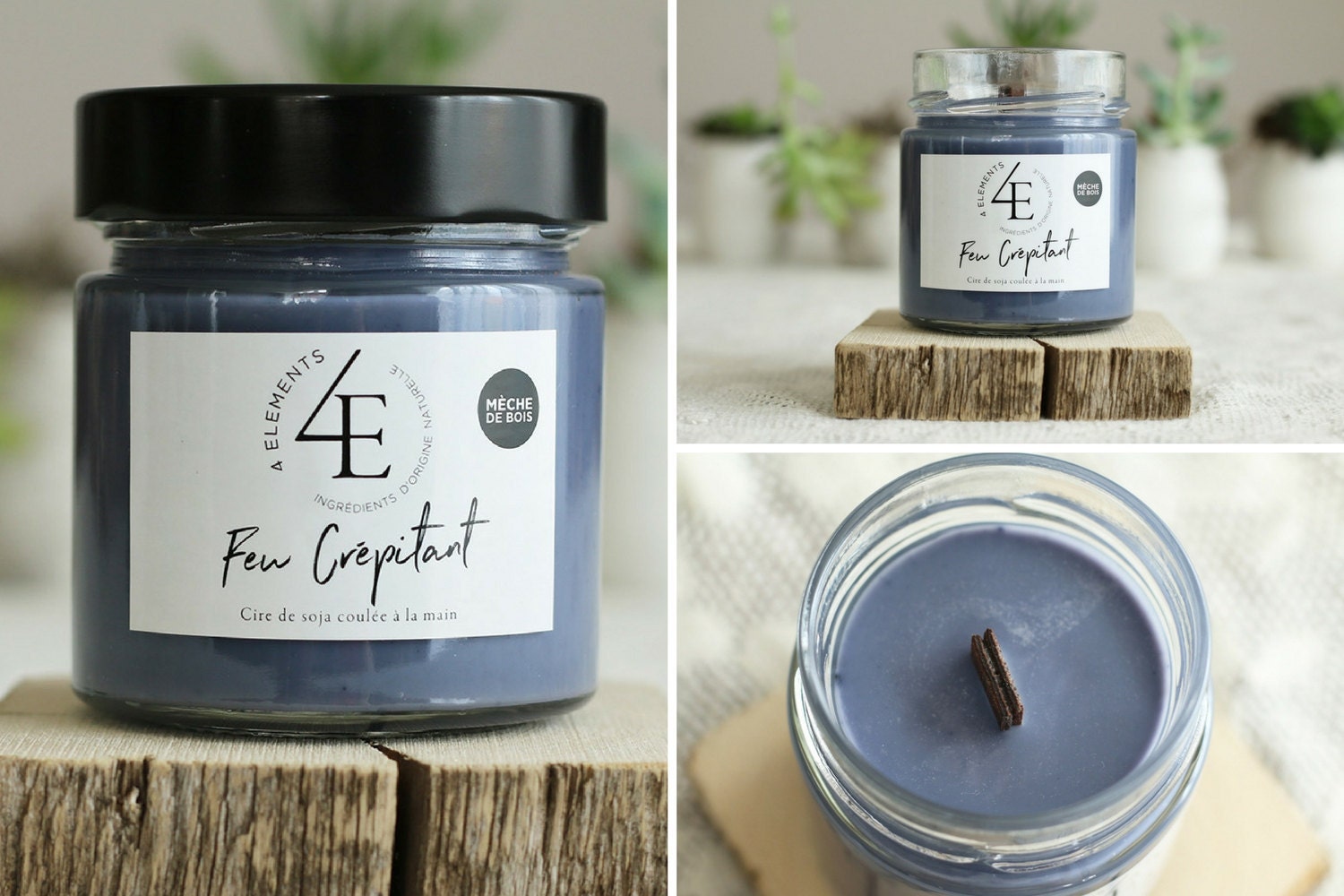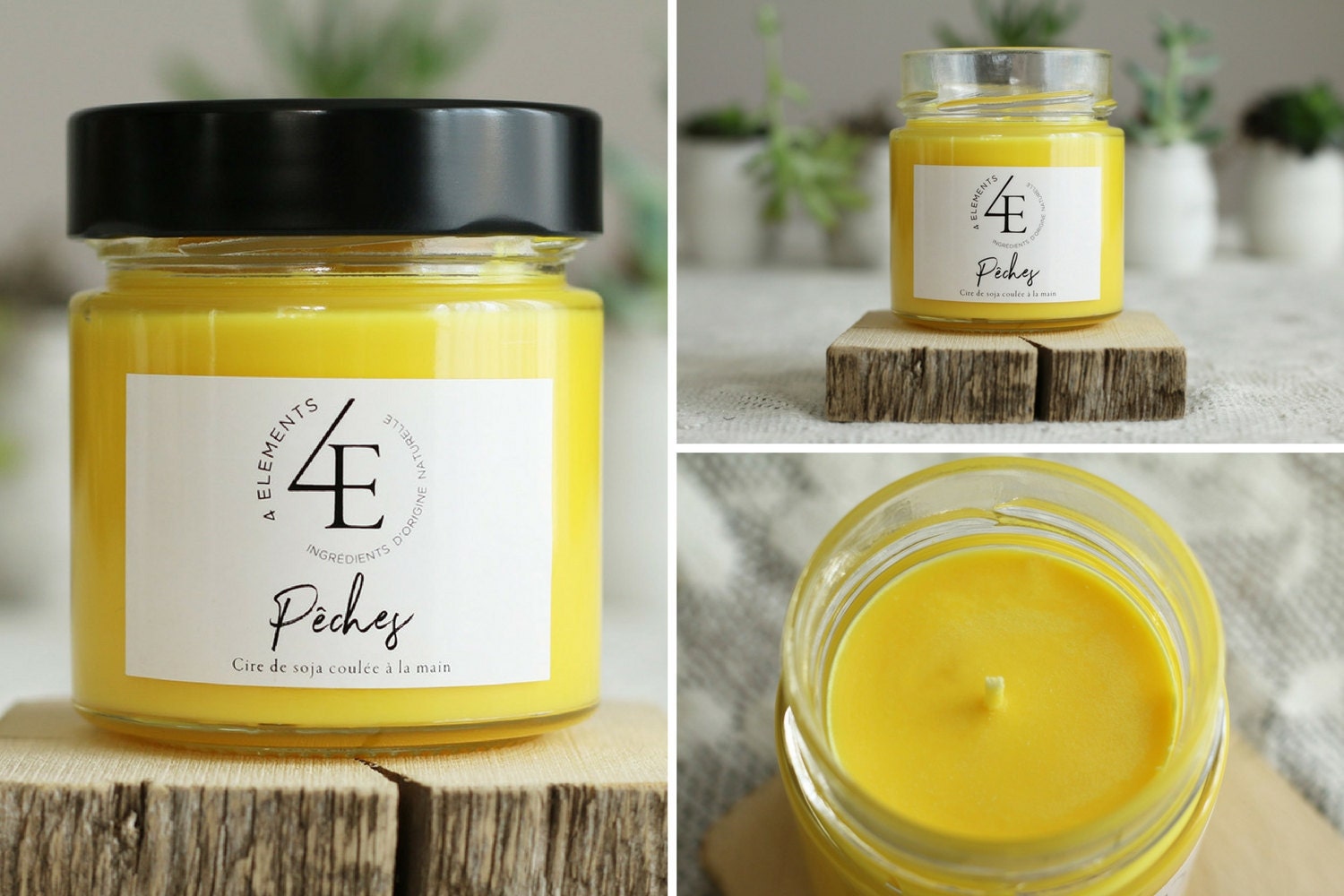 Ce qui est particulier avec 4 ELEMENTS c'est que tout a commencé avec une idée qui s'est au fil du temps transformée en passion. Plusieurs essais ainsi que des erreurs ont fait de 4ELEMENTS ce qu'il est aujourd'hui. C'est donc ma passion pour la confection de chandelles artisanales qui m'a poussée à me surpasser et à apprendre de façon autonome afin de confectionner un produit à mon image. C'est à dire, un produit coulé à la main, écologique et respectueux de la nature. 
What is special about 4 ELEMENTS is that everything began with an idea that has become over time transformed into passion. Several tests and mistakes have made 4ELEMENTS what it is today. It is therefore my passion for craft candle making that pushed me to excel and learn independently to make a product in my image. That is, a hand-poured product, ecological and respectful of nature.